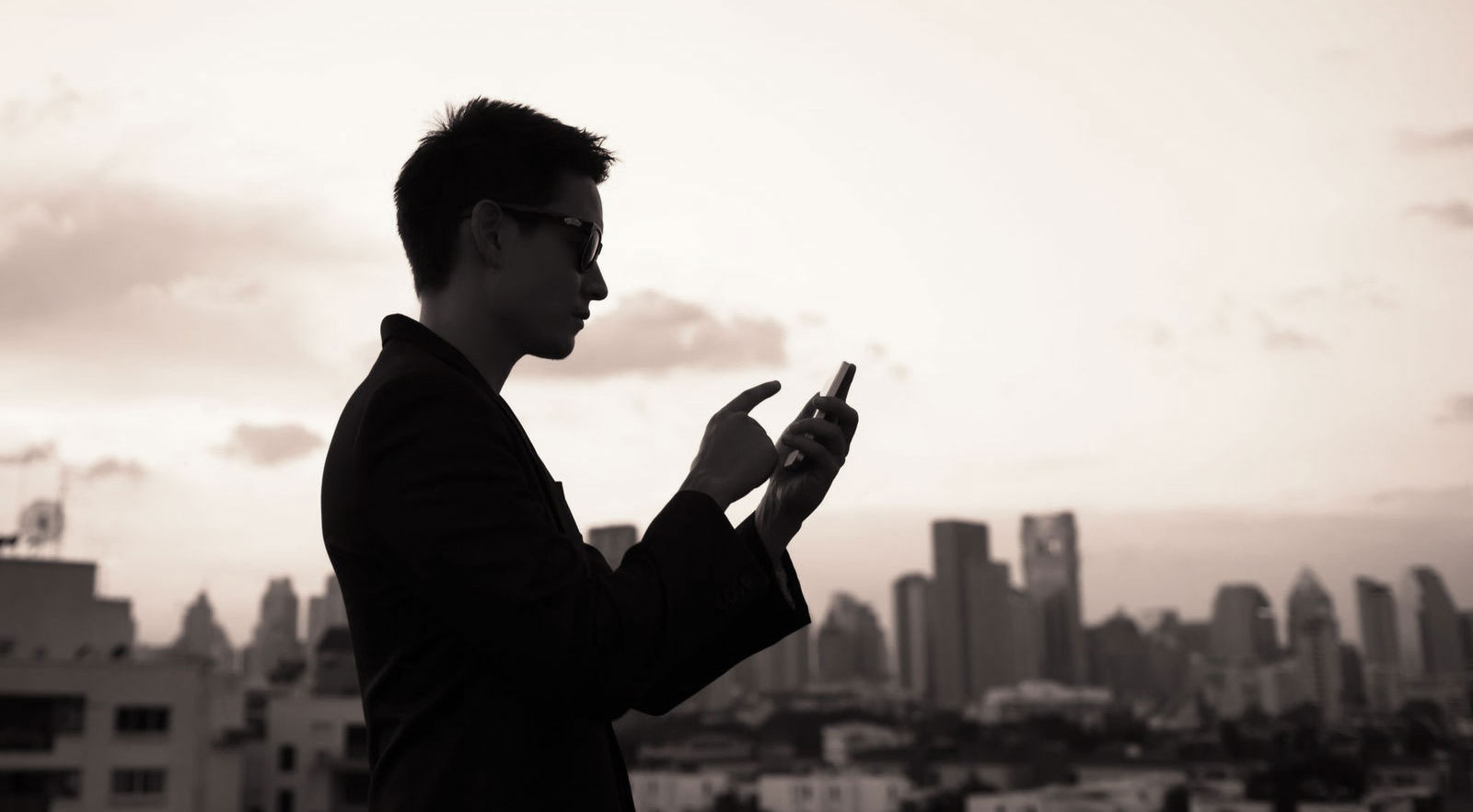 intro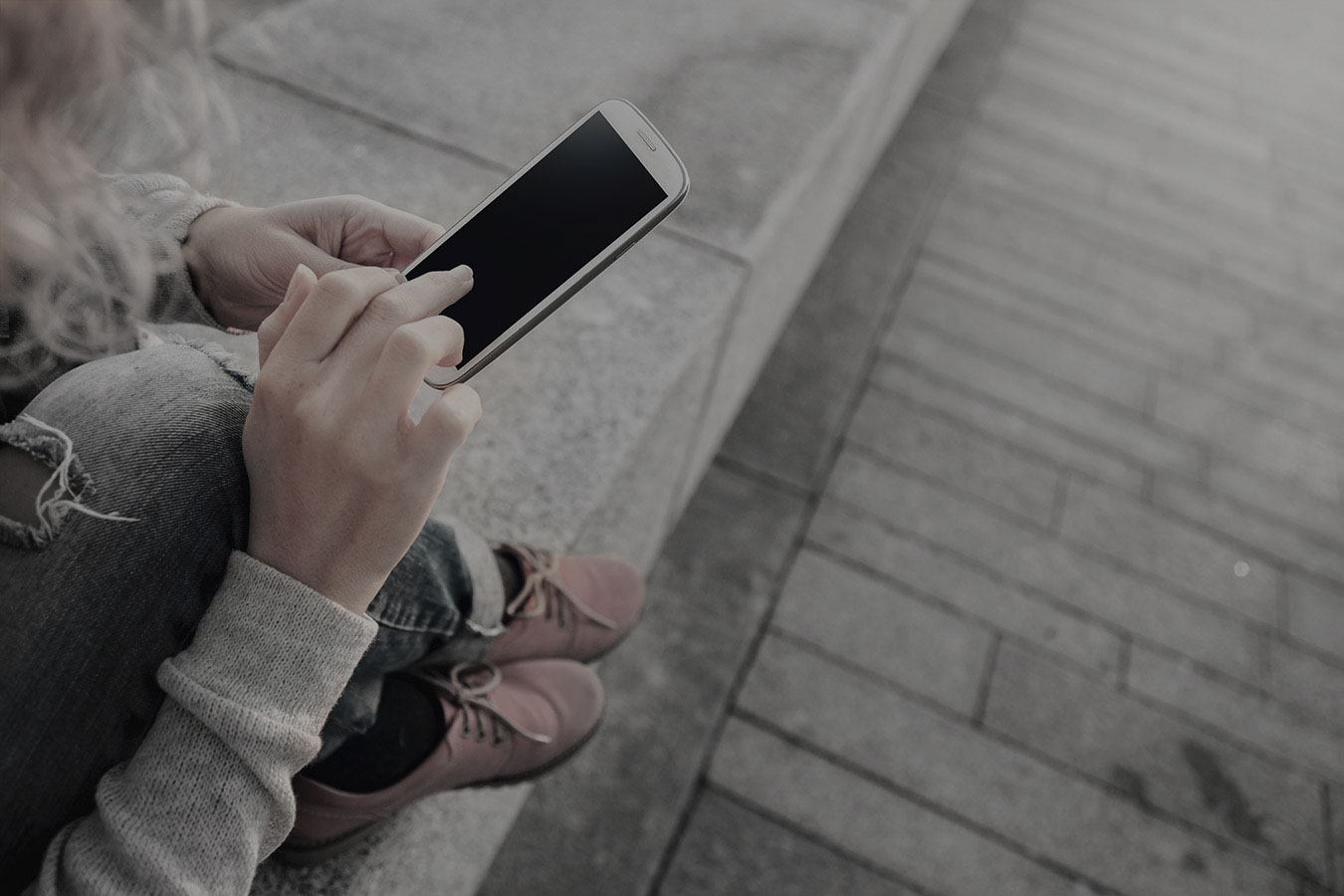 story
Simply Our
Story
Established in 1997, Simply Wireless is one of the largest multi-channel wireless distributors in the country. Based minutes outside of the nation's capital, our vast partner clientele stretches from coast to coast. From brick & mortar retail, to e-commerce, to TV shopping, we stand behind our mission to make communication simple for an array of partners and audiences.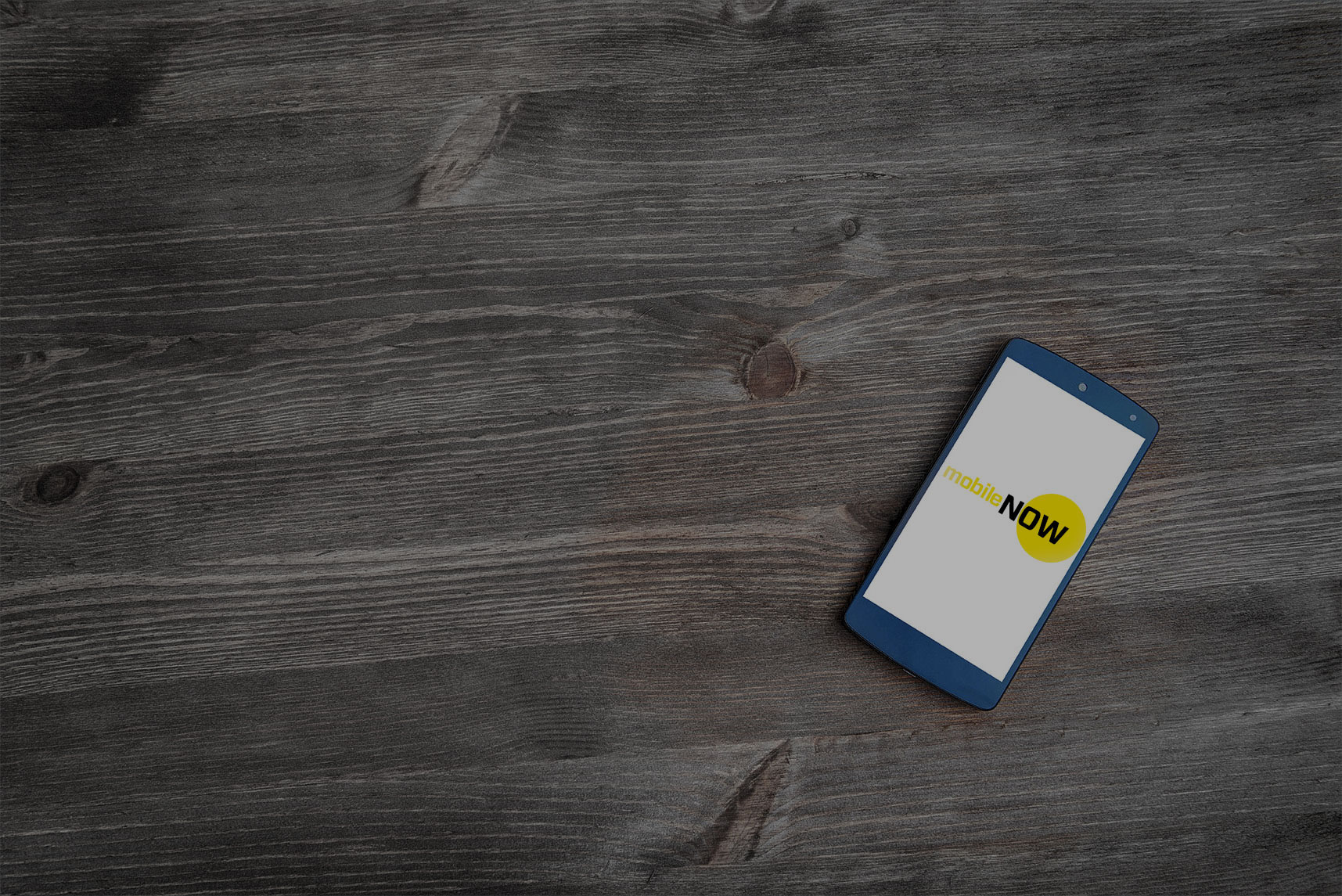 brands
Simply
Brands
---
| | |
| --- | --- |
| | Simply Wireless – Our parent company, established in 1997, has developed several subsidiary brands which cater to a number of unique and hugely successful retail channels. |
| | mobileNOW – Sprint Preferred Retailer including over 100 Sprint-branded retail locations across the Northeast and Midwest with leading performance and best-in-class service amongst nationwide retailers. |
| | Simply Prepaid – Offering the best deals from all the top prepaid, no-contract wireless service providers all in one destination. |
| | Shop Cell Deals – Top-rated marketplace merchant and dedicated web store for the best deals in wireless. |
| | Wireless Partners – Exclusive wireless vendor and distribution partner for the nation's top TV shopping channels reaching over 98 million homes. |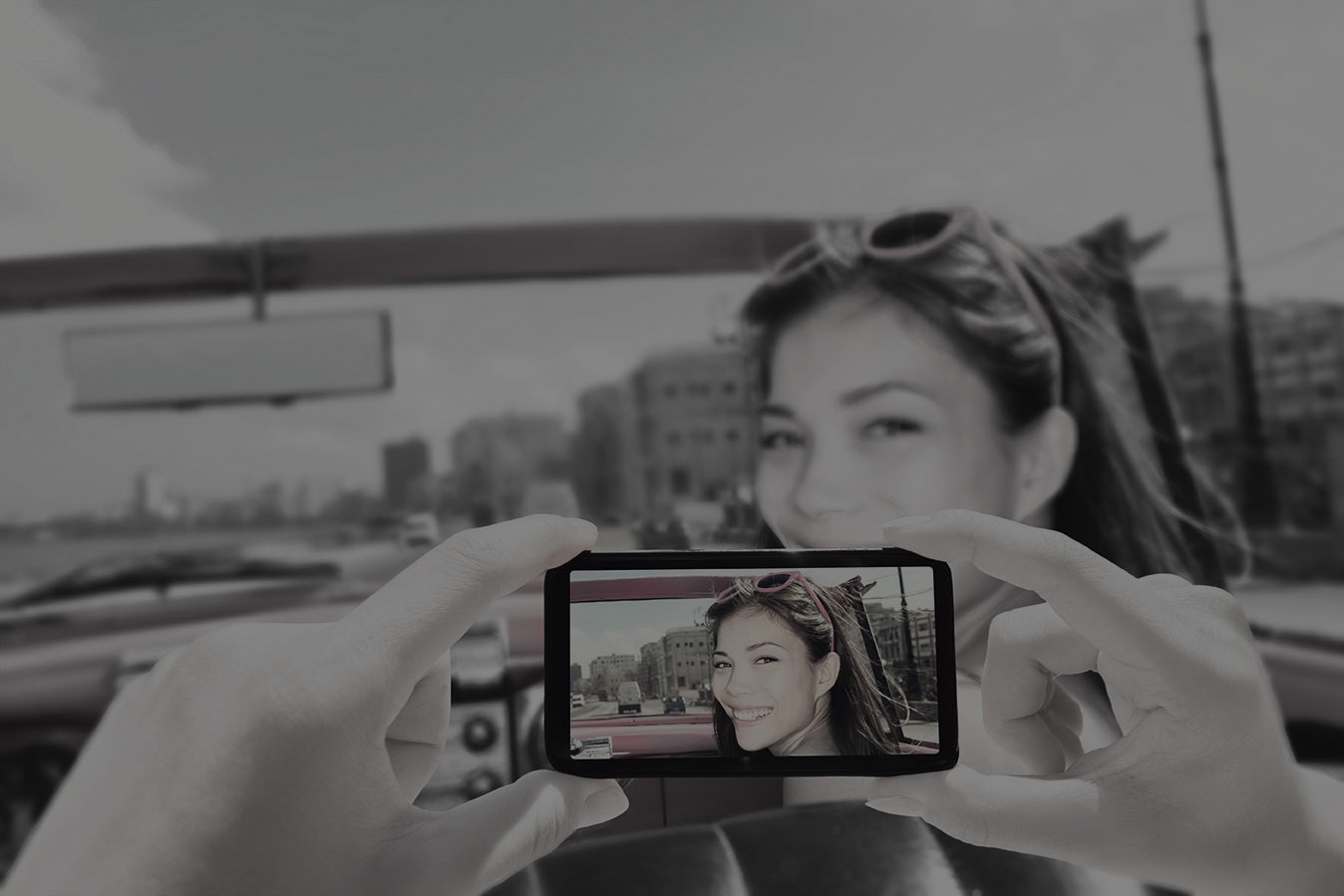 simpservices
Simply
Services
Our tenure in the industry yields a passion to offer complete sales and lifestyle solutions to our partners and, most importantly, our customers.  We cater unique and specific strategies to each of our channels.
---
• Sales & Marketing – We power and represent our brand partners effectively, creating compelling brand and product messaging appropriate for a range of audiences. Our strategic knowledge and industry insight allow all of our partners to thrive and cohabitate within even the most complex retail environments.
• Production – Our manufacturing and production capabilities cater to both our partners and customers. Our products include custom-designed accessories, in-box instructional collateral, on-air and online graphic marketing assets and more.
• Large-Scale Distribution – We pick, pack, and distribute from our own state-of-the-art warehouse.  From retail inventory to direct-to-consumer shipments through our various channels, our multi-line center can distribute over 50,000 units in one day.
• Care & Development – Our dedicated call centers provide post-purchase care to the end-users of all of our channels, including technical troubleshooting, product activation, and order assistance.  Our best-in-class technical teams develop and integrate several partner and customer-facing services including custom activation portals, online brand stores, digital-based care destinations, and other various initiatives.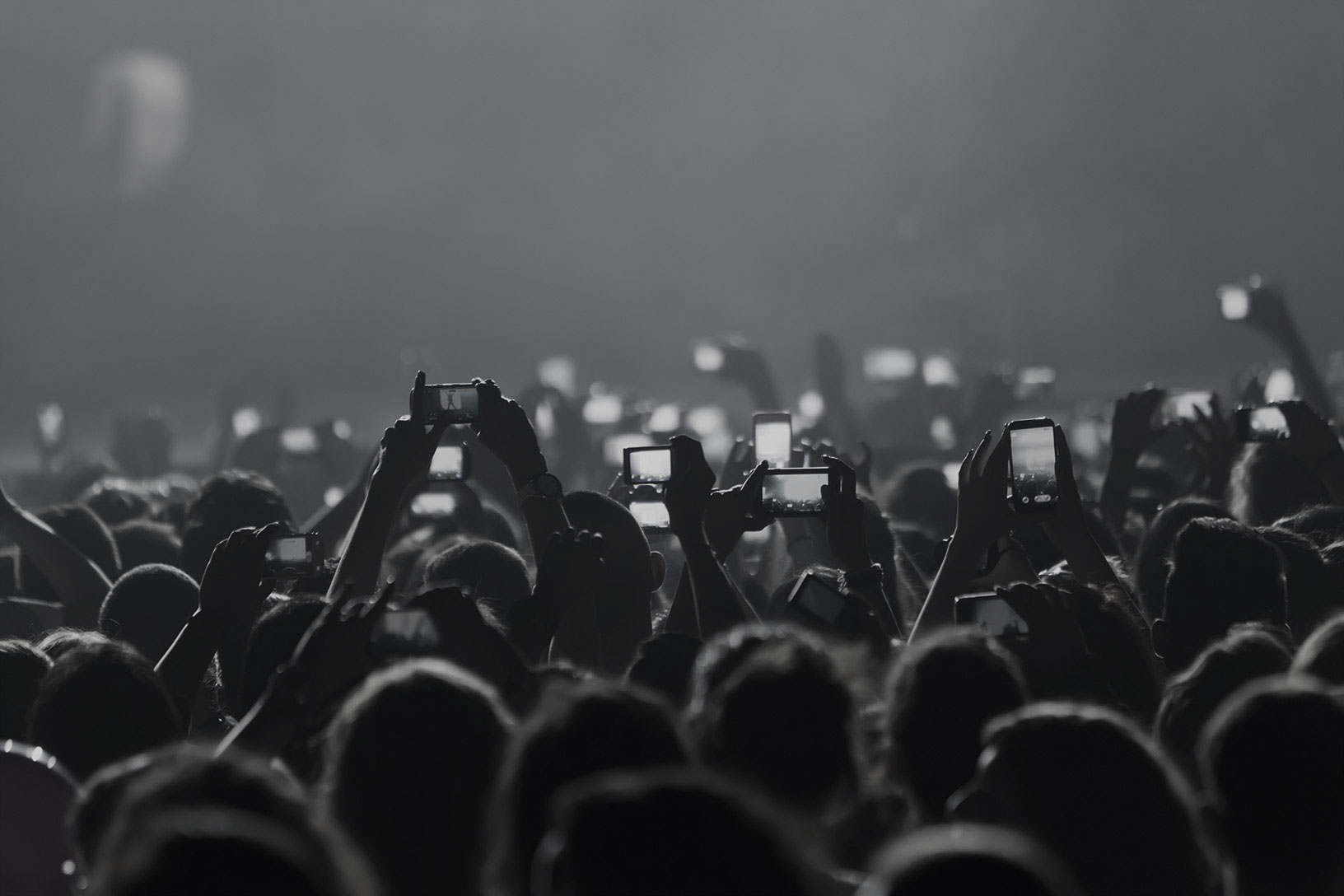 simppartners
Simply
Partners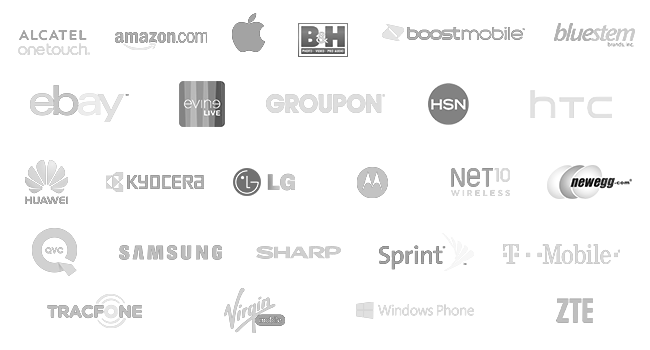 ]